Табак выдержанный Butera's Royal Vintage Dark Stoved 50 грамм август 1998 года
Value

$35
Discount

14%
You Save

$5
The deal ended at:
00:00
2013-06-30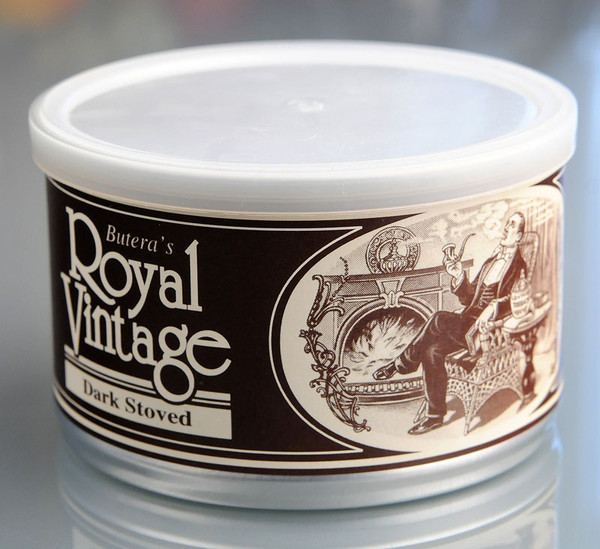 To embed this deal, copy the code below and paste it into your website:
The Company
Трубки Михаила Леонтьева
website
mikes-pipes.com
Выдержанный табак 2005 года
Описание с сайта Тобакоревью
For the connoisseur who appreciates and enjoys the tangy, fragant aromas, and sweet, rich tastes of well-seasoned, dark stoved tobaccos. A single zesty Lemon Virginia leaf, picked at its peak, aged to perfection, carefully slow-stoved under pressure until the cakes turn to beautiful Chocolate Brown. Cut to flake form, Dark Stoved offers a maze of diverse tastes, with a mysterious flavor curve ranging from tart and spicy, through smooth and mellow… The perfect after-dinner, evening smoke… Cool and slow burning from top to bottom.
email: mikhaeldonezk@mail.ru
Скайп: Mik_leontiev
Тел: +38 050 318 0009