Табак выдержанный McClelland's Virginia Woods 100 грамм март 2008 года
Value

$55
Discount

4%
You Save

$2
The deal ended at:
00:00
2013-07-24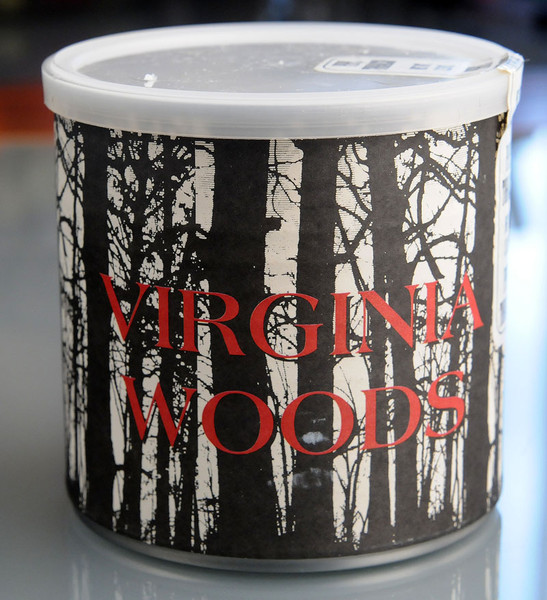 To embed this deal, copy the code below and paste it into your website:
The Company
Трубки Михаила Леонтьева
website
mikes-pipes.com
Выдержанный табак 2008 года
Описание с сайта тобакоревью
Formulated for a smooth, rich flavor with an incomparable woodsy aroma. Blended from finest matured red cake, Stoved Black Virginia, wide-cut Bright Virginia and other premium tobaccos. Virginia Woods offers one of the ultimate experiences in fragrant Matured Virginia blend smoking.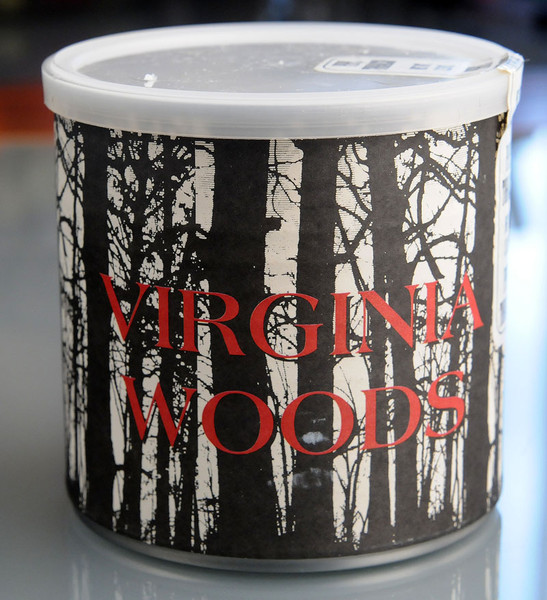 email: mikhaeldonezk@mail.ru
Скайп: Mik_leontiev
Тел: +38 050 318 0009