Табак выдержанный коллекционный Hearth & Home Louisiana Red 50 грамм, 2006 года
Value

$27
Discount

7%
You Save

$2
The deal ended at:
00:00
2013-09-28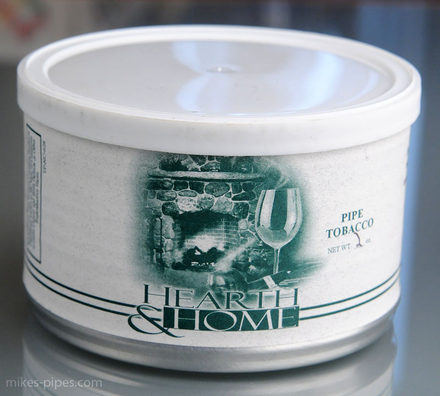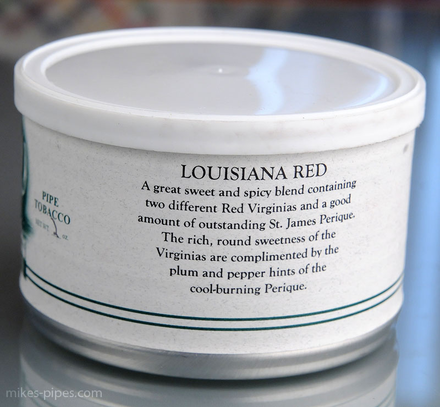 Fine print
Отзывы можно прочитать тут
http://www.tobaccoreviews.com/blend_detail.cfm?ALPHA=L&TID=2437
Ну а по моему мнению – это один из лучших вирджиниевых табаков! Ну а с годами, как и положено он становится только вкуснее и ароматнее!
To embed this deal, copy the code below and paste it into your website:
The Company
Трубки Михаила Леонтьева
website
mikes-pipes.com
Blend Notes: A great sweet and spicy blend containing two different Red Virginias and a good amount of outstanding St. James Perique. The rich, round sweetness of the Virginias are complimented by the plum and pepper hints of the cool-burning Perique. An overwhelming favorite of our local pipe club members.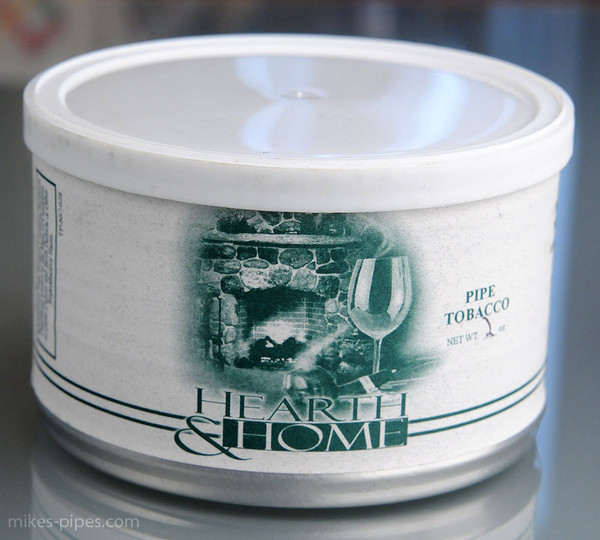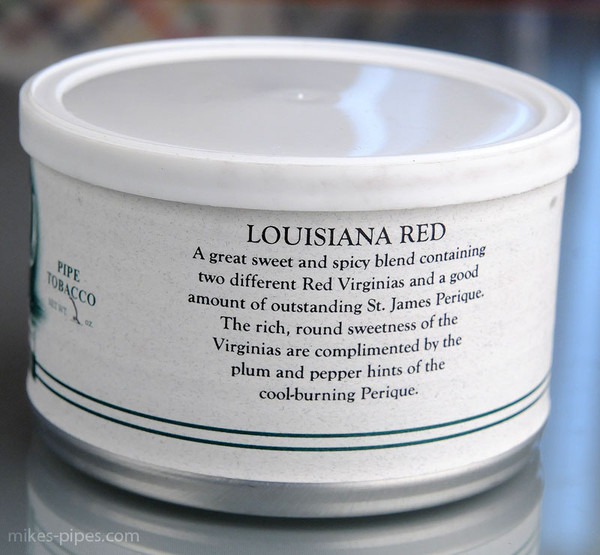 email: mikhaeldonezk@mail.ru
Скайп: Mik_leontiev
Тел: +38 050 318 0009