Табак выдержанный коллекционный McClelland Frog Morton on the Bayou 100 грамм, 2007 года
Value

$70
Discount

3%
You Save

$2
The deal ended at:
00:00
2013-12-09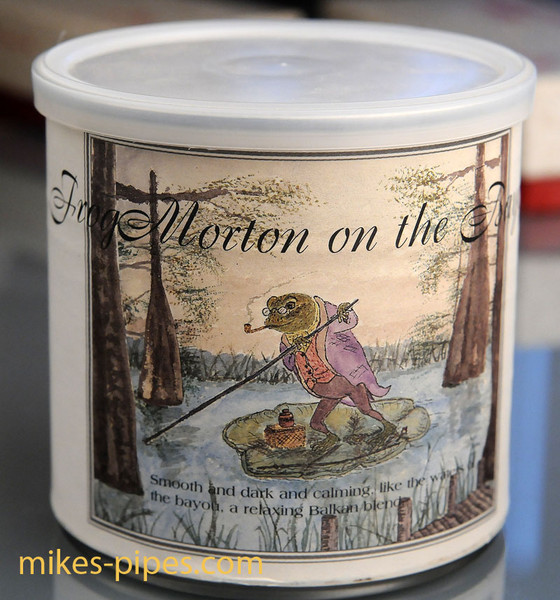 Fine print
When vacationing on placid waters of the Bayou, Frog Morton prefers this rich Balkan blend, to which he adds just enough precious Louisiana Perique. Smooth and dark and calming, a relaxing Balkan Blend.
To embed this deal, copy the code below and paste it into your website:
The Company
Трубки Михаила Леонтьева
website
mikes-pipes.com
The name Frog Morton comes to us from the works of JRR Tolkien. Frogmorton: A village in the Eastfarthing of the Shire. It stood on the East Road, between the Three-farthing Stone (fourteen miles to the west) and the Brandywine Bridge (twenty-two miles to the east). Immediately to the north of the village, the stream known as the Water broke into two, creating a wide watery region – this feature seems to have given Frog Morton its name, which means "frog marsh".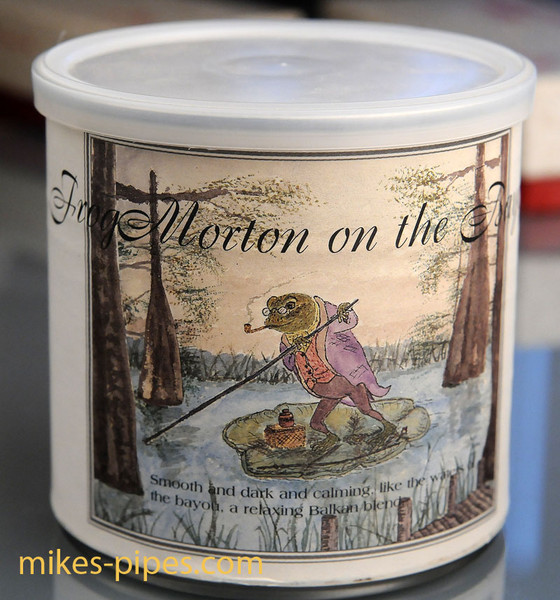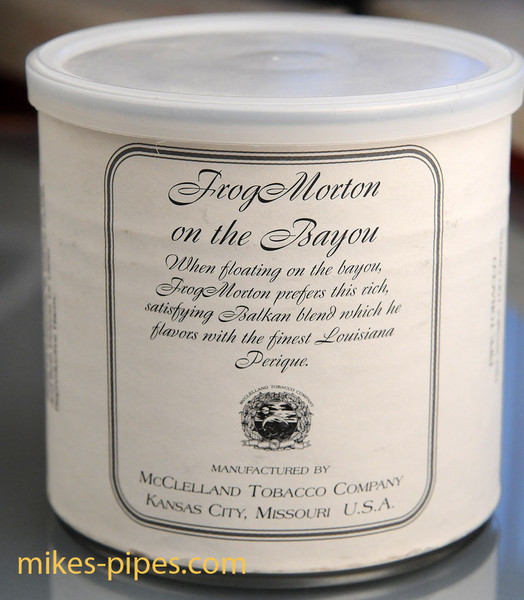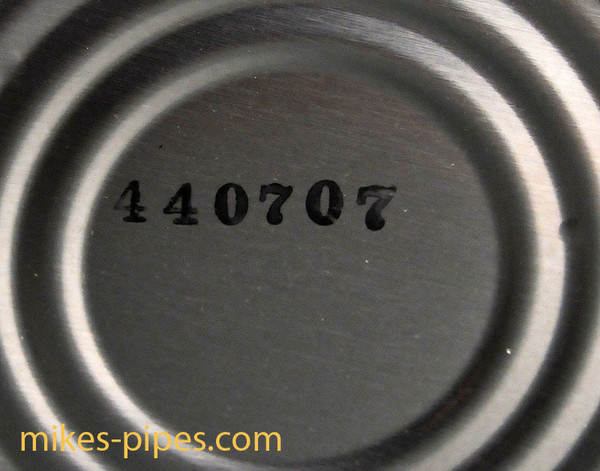 email: mikhaeldonezk@mail.ru
Скайп: Mik_leontiev
Тел: +38 050 318 0009