Smoking pipe - (1035) Sasieni 20-s years of the last century
Value

$635
Discount

7%
You Save

$45
The deal ended at:
00:00
2018-03-16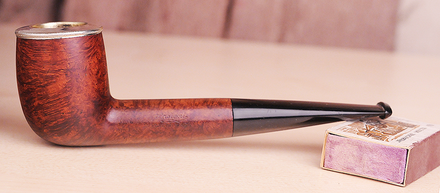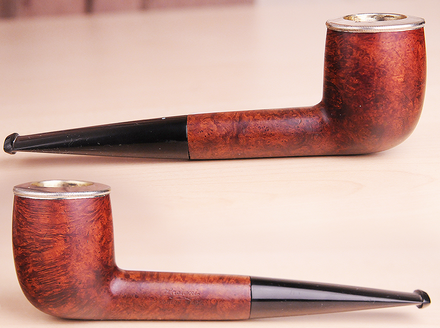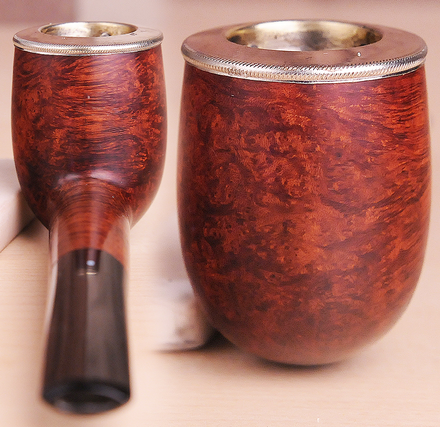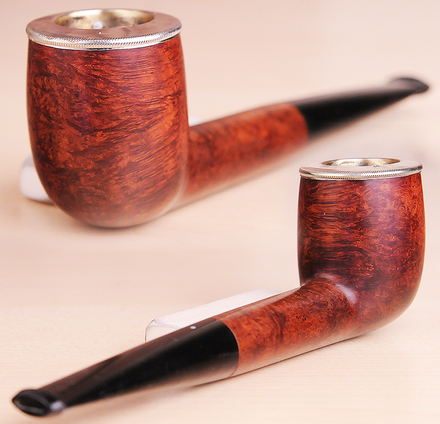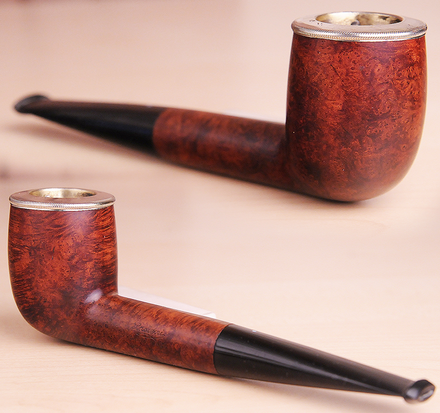 Fine print
Sasieni
London Made
pat numb 150221/20
17
Highlights
* Weight: 53 g.
* Overall length: 155 mm
* Bowl diameter: 21 mm
* Depth of bowl: 40 mm
* Overall Rating 5 out of 6
To embed this deal, copy the code below and paste it into your website:
The Company
Трубки Михаила Леонтьева
website
mikes-pipes.com
An early representative of the famous Sasieni, which was significantly higher both in quality and in approach to each pipe than the notorious Dunhill. The state of the tube is very good. No chips or traces of teeth. The original mouthpiece with a blue dot – the pipe was made for the American market. I can not say anything about the metal part. Where and who put it. But judging by the exact fit – it was probably installed at the manufactory itself. At the beginning of the last century it was quite popular. The tube is large enough. According to the Dunhill classification it is LB.
The pipe is smoking very dry and cold. In general, this is something! To smoke a century old pipe and understand that this is how a real pipe should look like.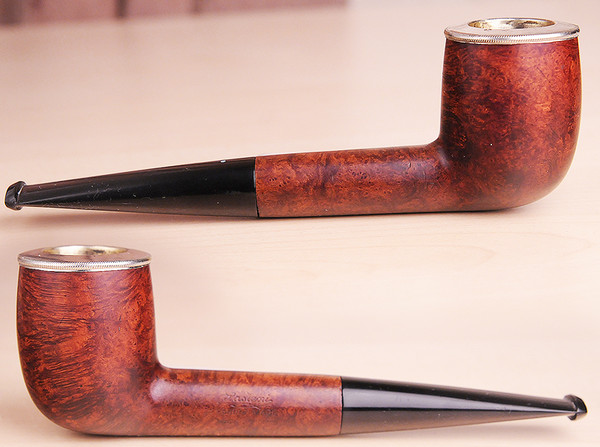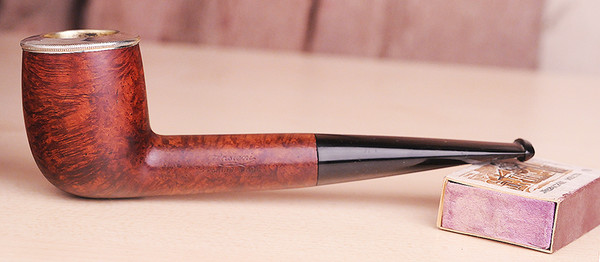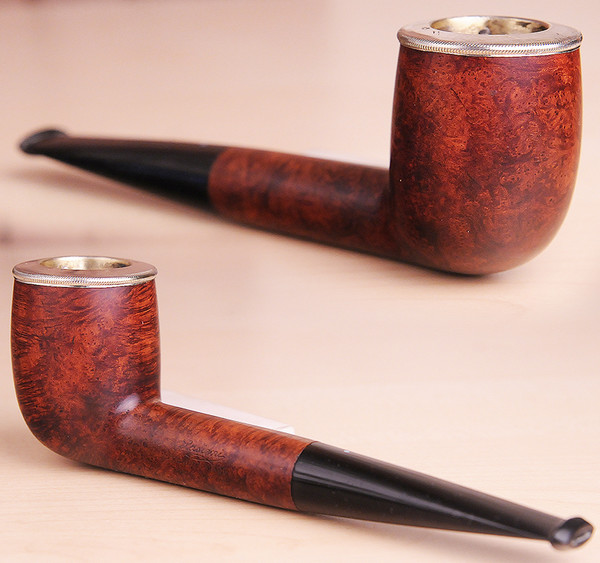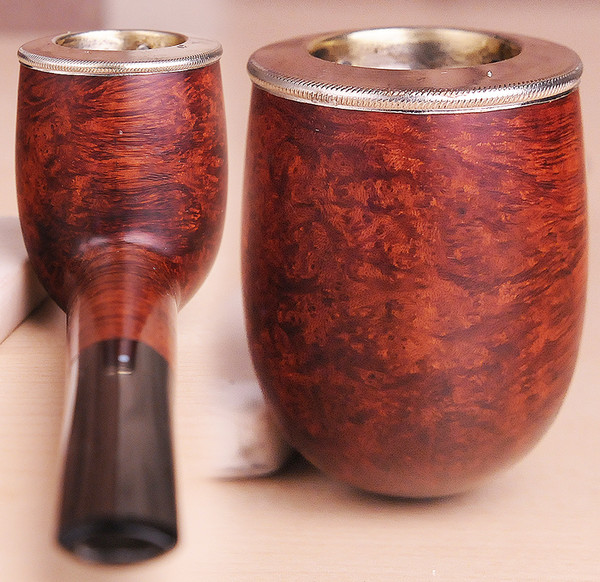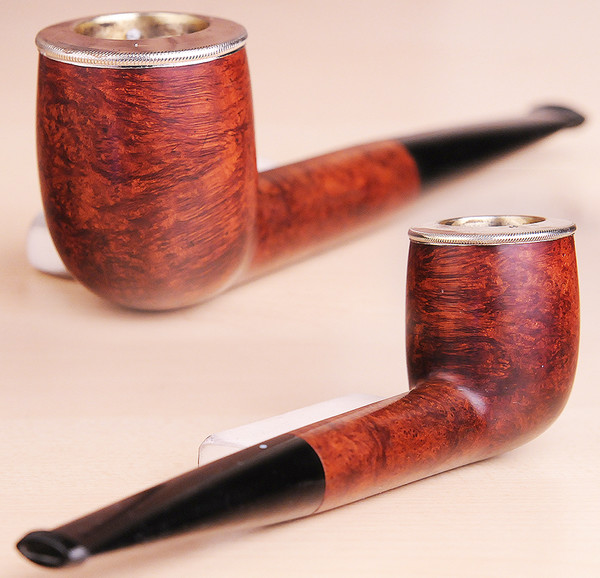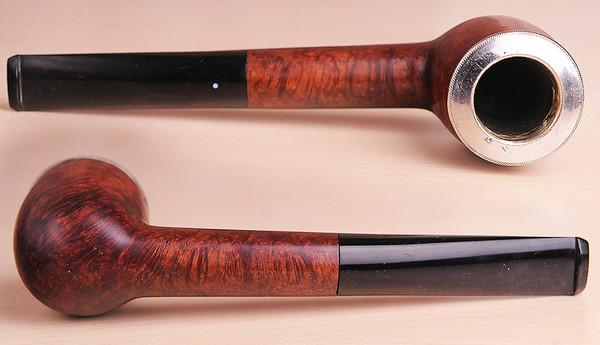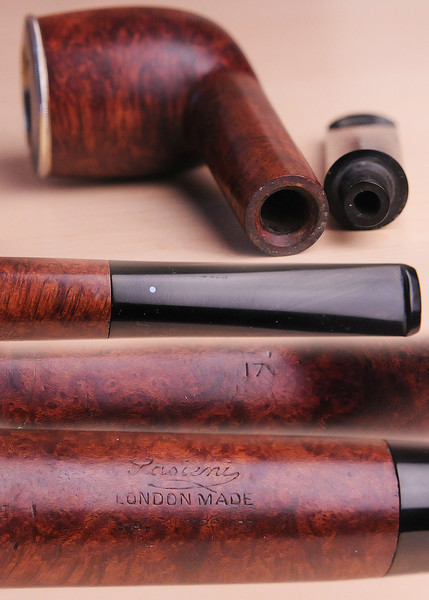 If you are interested in this handset, please contact me:
Email: mikhaeldonezk@mail.ru
Skype: Mik_leontiev
Tel, Viber
: +38 050 318 0009